OH NO, SOMETHING HAS HAPPENED TO MATTHEW PERRY'S HAND! Tragic news. Somehow, though, I don't think it's what he says happened to it. From Yahoo!:
The actor admits he spends days on end glued to the screen playing war games on his XBox, ruining the muscles and tendons in his hand.

Perry says, "I play a lot of video games a lot of XBox 360. I played Fall Out 3 so often I had to go to a hand doctor. I used my hand too much and had to get injections in it."
Yeah, no. Nope. Matthew Perry did not hurt his hand by playing videogames. So, how did he hurt his hand?

He picked up a bag of cocaine that was too heavy.
He masturbated too many Thai prostitutes without taking a break.
He sprained it writing a check to his dog's masseuse
He wore bitter-cold conducting solid gold gloves all winter
He searches for casting calls on Craigslist without an ergonomic mouse and keyboard
Oh God, I just realized: what if Matthew Perry did hurt his hand playing videogames? I mean, he didn't. We all know that's just publicist-code for "he had cosmetic hand reduction surgery due to too many caviar smoothies." But if he did hurt his hand playing videogames, that is perhaps the :( joke of all.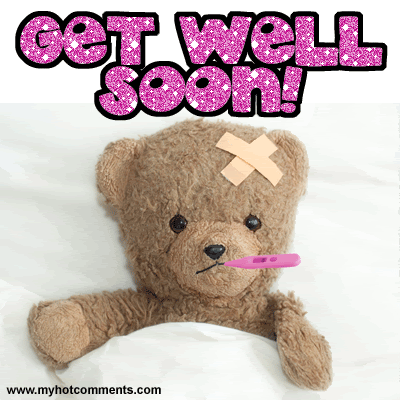 (Thanks for the tip, Edith.)