Posts
Comments
I'm guessing this is McCartney on organ and Longstreth on guitar? Ty Dolla $ign in the choruses. Not clear if they were ever all in the same room together, but that would be cool!
I don't know why this doesn't work for you… You're grabbing the embed code?
I like Jackson Browne.
I've also been trying to get a James Taylor 10 Best Songs off the ground, but no one's biting.
Yeah, I think Walker could fit, though the artists Chris focused on are more closely indebted to this revival of wry lyricism a la Randy Newman and Warren Zevon.
Ryley Walker played a great set w/ an upright bass player in Brooklyn last week. He was opening for Beach Slang and Hop Along, so it was funny to see all the hipsters enthralled by a seated, caterwauling Nick Drake-y guy. He covered Van Morrison's "Fair Play"!
That should be his Twitter bio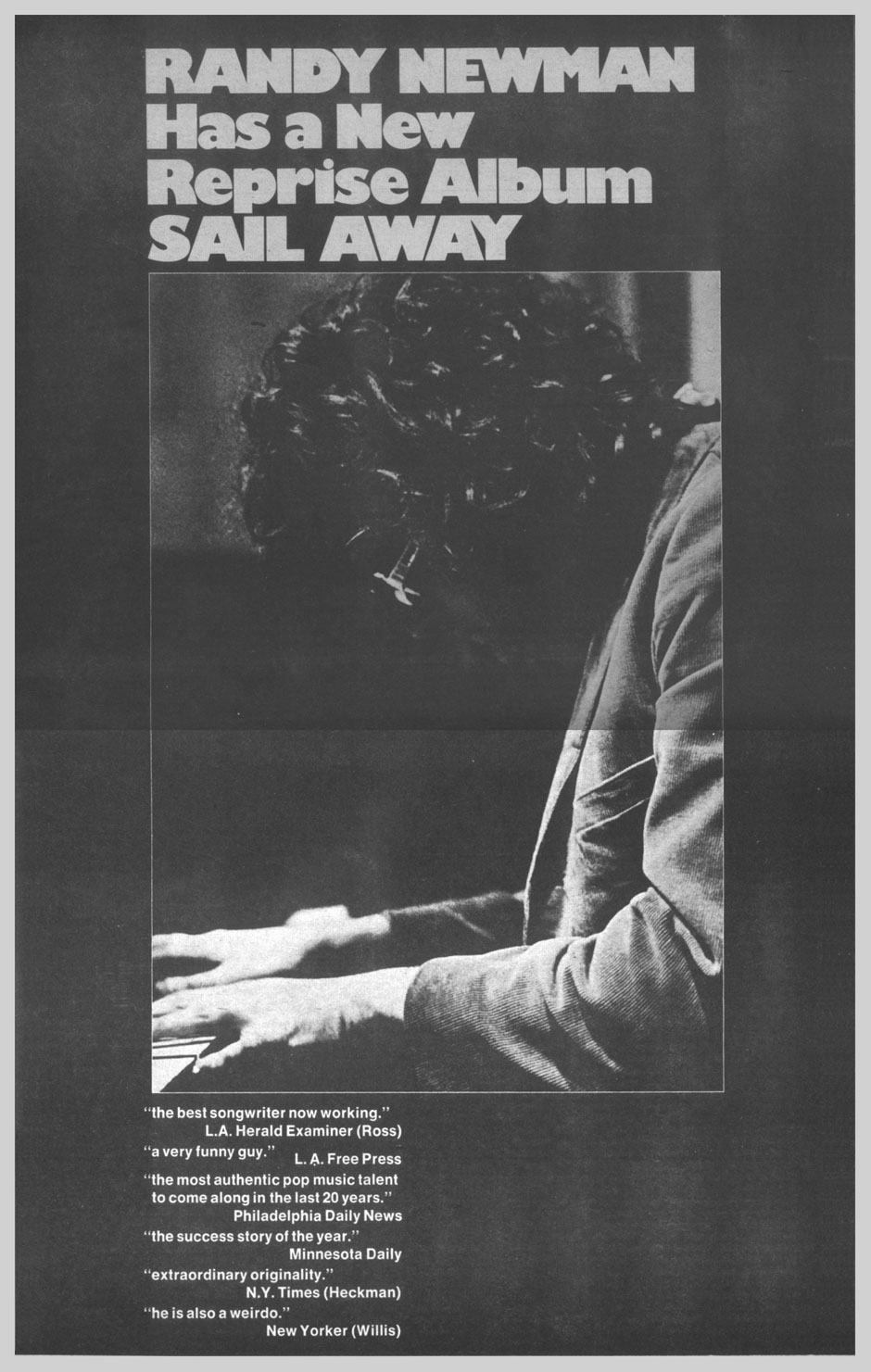 I was working on a _____ Day year-end list last month, but then I realized it was boring. Here's what we celebrated in 2014:
2/20 Kurt Cobain Day in Aberdeen
8/2 Paul McCartney Day in Minneapolis
8/6 Godsmack Day in Boston
8/13 Replacements Day in St Paul
9/17 Foo Fighters Day in Richmond
9/23 David Bowie Day in Chicago
11/5 Britney Spears Day in Vegas
When is Viet Cong day?
Page 1 of 181