A Gawker post yesterday asked readers to post high school yearbook pictures of famous people, and the response unearthed movie stars, politicians, reality TV notables and, most importantly, some music celebs. People who may have sat in the same room as them during biology sophomore year flocked to the comments to post pictures of Eddie Vedder, Beyonce, Lauryn Hill, Andrew WK, and even the dude from Neon Trees. Beyoncé is above (as always), and you can check out the rest of them below:
Vedder, then going by Eddie Mueller:

Lauryn Hill (and bonus Zach Braff):

Andrew WK, then going by his full name Andrew Wilkes-Krier:

Bruno Mars: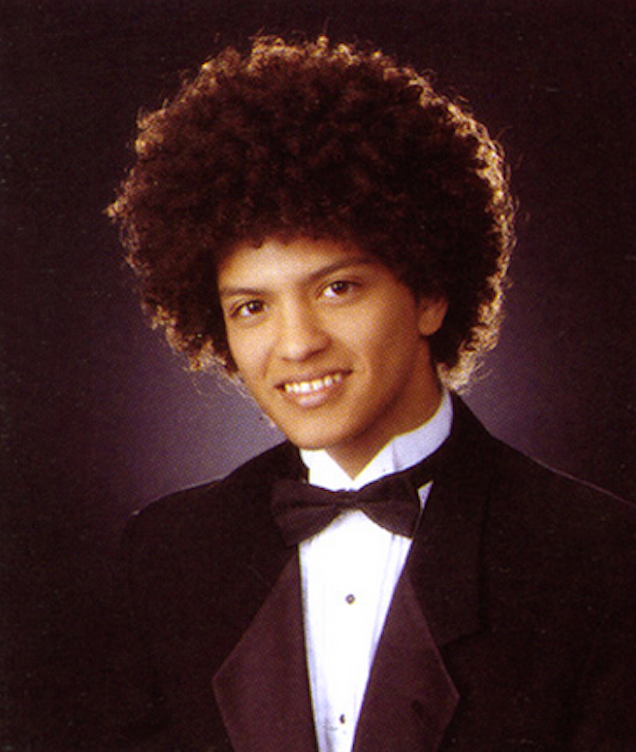 Grimes: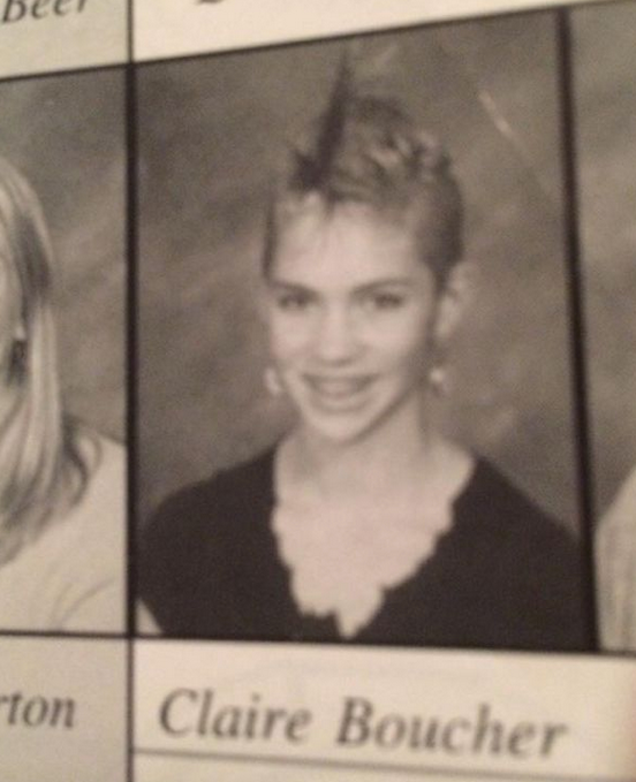 Dude from Neon Trees (Tyler Glenn):

Bonus, from the internet:

Anyone famous go to your high school? Do you have pics?